"How can I ensure my child's teeth are healthy for life?" Pediatric dental information parents should know.

You know how important your child's teeth are to a healthy life.  It's more than a beautiful smile- good dental care and hygiene now is crucial to oral health later in life.  Gum disease and poor dental hygiene can not only contribute to loss of teeth, but has been implicated in heart disease. How can you give your child a good start and create good habits?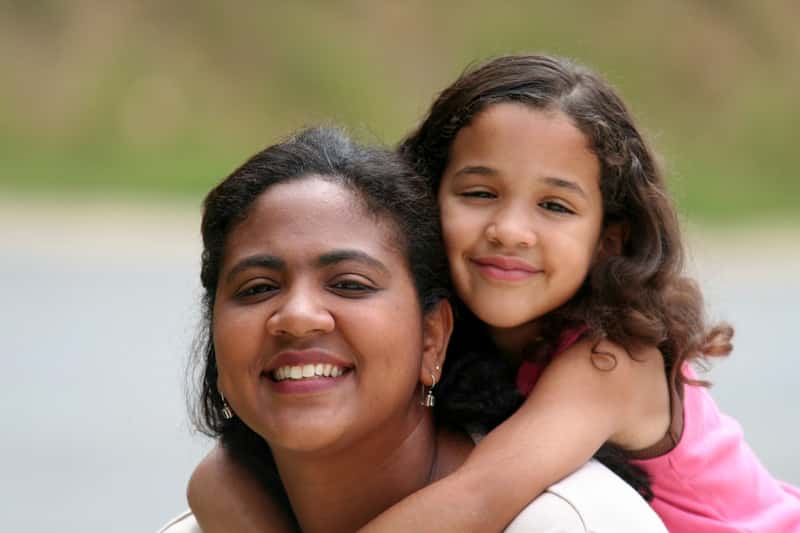 When Should Dental Care Begin?
Your child's teeth begin to form during the first trimester of pregnancy.  At birth, your baby already has 20 primary teeth developed in the jaw.  Eating healthful foods during your pregnancy will ensure proper development of healthy teeth in your baby.
Your child's dental care should begin before her first birthday.  This usually occurs around 6 months of age.  Before this occurs, your baby can benefit from having a soft, damp washcloth gently massage gums on a daily basis.  This will help clear away oral bacteria.
Once your baby has teeth erupting, you may use an infant toothbrush and a tiny amount of toothpaste.  When the first tooth arrives, your baby should have her first visit with a Pediatric Dentist.  (see our page First Visit)
As soon as two teeth are touching, you should begin gentle flossing.
Why A Pediatric Dentist?
Children are not merely small adults.  They have unique dental issues which, with proper supervision, will dictate their oral health for a lifetime.
A Pediatric Dentist has had years of additional training in the specific needs and issues of children.  Dr. K is also Board Certified in Pediatric Dentistry, meaning that the American Board of Pediatric Dentists has certified that she has successfully completed the training and examination process required to demonstrate the knowledge, skills and experience necessary to the proper care of infants, children, adolescents and young patients with special health care needs.  Only those Pediatric Dentists who exhibit the highest standards of excellence qualify for board certification.
In addition, Certification must be renewed by passing an examination which demonstrates continued learning and in-depth knowledge and proficiency in pediatric dentistry.
Dr. K is uniquely qualified to design a plan of dental visits tailored to your child's specific needs.  She will work with you to ensure you child develops healthy habits that last a lifetime.
The Dangers of Baby Bottles
Putting your child to sleep with a bottle seems harmless.  However, it can contribute to tooth decay.  Sugars from milk or juice that stay in the mouth for hours can quickly eat away at enamel, exposing the teeth to the bacteria that cause decay.  Pitted or discolored teeth can be the result of sleeping with a bottle of anything but water.  In extreme cases, cavities form and front baby teeth may need to be extracted.
The same is true for pacifiers dipped in sweet substances, and sippy cups filled with juice.  A plain pacifier is perfectly fine.  Sippy cups should only have water in them unless you plan to brush her teeth or clean her gums shortly afterward.
Breastfeeding frequently during the night after age one, and allowing breast milk to stay on teeth while sleeping causes the sugars from the milk to stay on teeth long enough to cause decay.  Breastfeeding is wonderful for your baby, but you may wish to switch to plain water during overnight hours.
You can help your child learn to set specific times for drinking juice and milk (obviously, water is encouraged any time) such as mealtime.
Learning new skills
By the time your child is a toddler, she can probably spit when you brush her teeth.  Using a small amount of toothpaste, you should brush her teeth daily.  All kids need help and direct supervision at this age.
At age 5 or 6, your child should be able to brush independently, although she may not yet have the fine motor skills necessary to floss properly.  She'll need you to check often to be certain she isn't missing any key areas.
A good practice at this age is for you to brush your teeth along with your child.  Learning by example is very helpful in creating healthy habits.  You can provide 'coaching' while brushing, for example "I'm brushing the very back of my teeth, because that is where bacteria can hide".  You child will follow suit.
The Adolescent Years
In adolescent and teen years, you child may want more autonomy.  She may be reluctant to allow you to check her brushing and flossing methods.  This time is crucial for your child to have an open and trusting relationship with her Pediatric Dentist.  Dr. K can often have an honest conversation with your child at a time when she might be less likely to listen to her parents.
In adolescence, kids are typically very self-conscious about the way their teeth look.  They are most concerned with how white their teeth appear, and if they are straight or not.  We can help your child work through these issues, and remind her that good oral hygiene means good looking teeth.  It is also a great time to re-visit the subject of healthful snacking – kids this age are often tempted by candy, fried foods, and sodas rather than raw vegetables, cheese and water.
Orthodontia
Adolescents are often embarrassed by crooked teeth.  Fortunately, braces are now considered 'cool'.  Regular routine visits to our office means that we will discover potential orthodontia cases early – sometimes the need for braces can be averted by the selective extraction of certain teeth.  If it does appear your child will need braces, we will make a referral to an orthodontist so you can make an informed decision and plan ahead.
Cavity Prevention
Cavities form when food or sugars from drinks such as milk or juice stay on teeth long enough to allow bacteria in your mouth to penetrate the enamel and expose the tooth to decay.  Good brushing and flossing habits reduce bacteria and the sugars that coat the teeth and can help your child avoid cavities.
When Should Sealants be Used?
A sealant makes it less likely for your child to develop cavities in the pits and grooves of chewing surfaces.  If Dr. K feels a sealant is recommended for your child, she will discuss the procedure with you.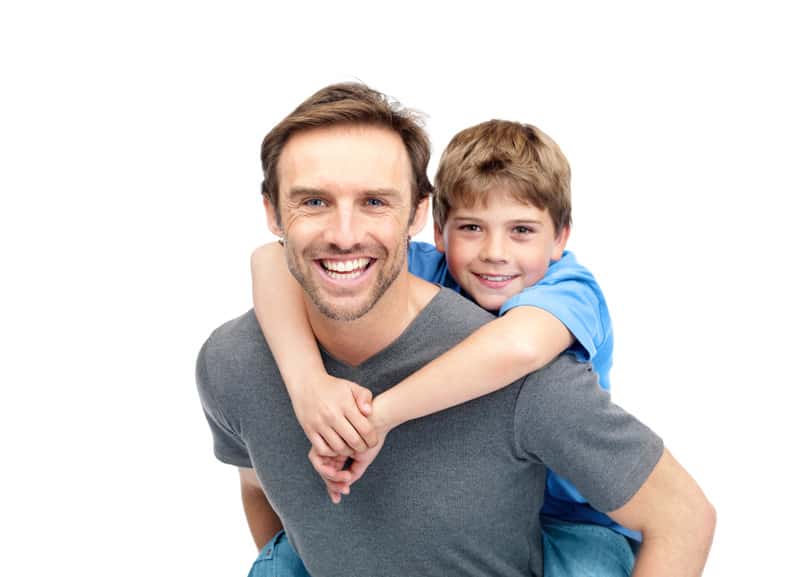 Is Fluoride Necessary?
Fluoride has three main actions, all of which prevent cavities:
Fluoride re-mineralizes the tooth.  It will harden the enamel after the initial acid exposure and can reverse small cavities.
It causes Hypermineralization, which is hardening of the tooth to make it more resistant to acid attack.
Fluoride will inhibit bacterial growth on your child's teeth
As with all substances, there can be too much of a good thing.  For instance, using fluoride toothpaste, treating teeth with additional fluoride and drinking water with added fluoride may be excessive.  In Nevada County, our water is not fluoridated, making it imperative for your child to use fluoride toothpaste.  We may also recommend a fluoride treatment based on your child's needs.
How Good Nutrition Plays an Important Role
Good nutrition can make a huge impact on your child's dental health. Helping your child learn to make good choices in snack foods is one of the most crucial factors in prevention of cavities.  We offer a printable chart so you and your child may keep track of all the healthful snacks they choose and know which ones to avoid.
Click here to download the chart.
Below are some helpful resources:
mychildrensteeth.org
mouthhealthy.org
www.colgate.com
For more pediatric dental information parents should know about Prevention, Sedation, Nitrous Oxide and Hospital Dentistry, see 'Services'.
We offer education for parents in our bi-monthly blogs.  See our 'Blog' page for a list of subjects designed to keep you informed on the latest research, helpful hints, and more.