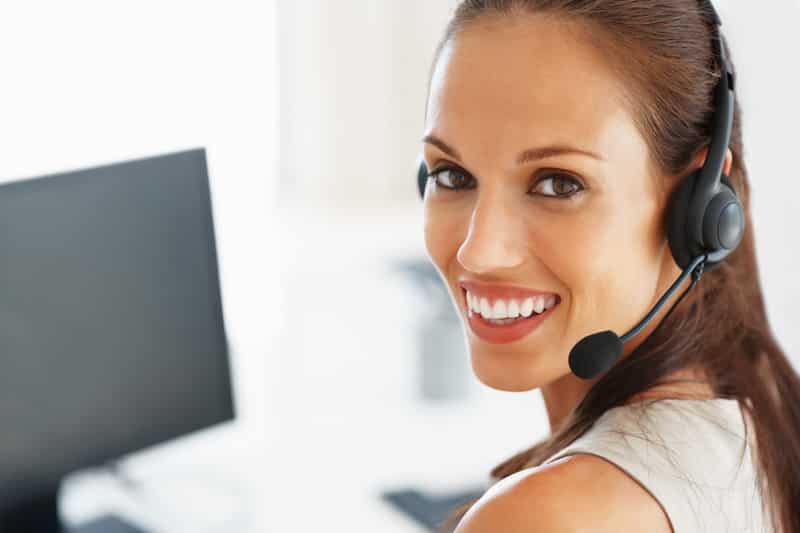 Dr. K offers specialized services for your child's unique needs.
You love your child and want to give her the best of care.  Choosing a doctor or dentist can be daunting. How do you know if their training best fits your child's needs?
Just like a Pediatrician, a Pediatric Dentist has had specialized training in addition to the Doctor of Dental Surgery degree which is focused solely on the unique needs of children's oral health.
Our Services pages will give you answers to many of the questions you may have about your child's dental health.  From what to expect on the first visit, how to prevent cavities from occurring, an outline of dental care that might be recommended for your child, to subjects such as sedation, what to do in the case of trauma, and even hospital dentistry, it's all here.
Of course, this is just the beginning.  When you come in with your child, Dr. K will gladly explain all treatment or procedures in detail.  Caring Tree treats every child as an individual, with her own unique set of circumstances.
Do you have questions about a particular subject?  Please ask.  We're here for you.
 Your Child's First Visit    Prevention    Dental Care    Sedation    Trauma     Hospital Dentistry