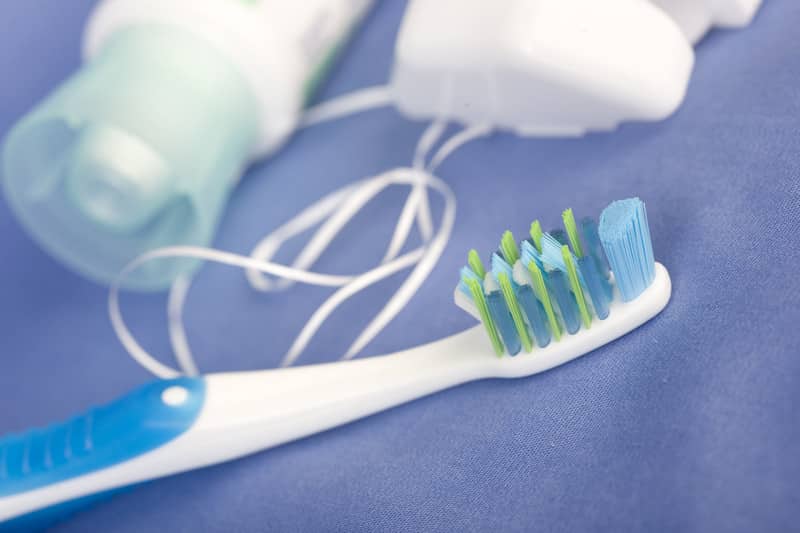 It is a lot easier to prevent cavities in the first place than have to repair them later! Prevention is the key to your child's lifelong oral health.
Preventive dentistry begins with your child's first visit to us.  In infants, this visit should be by the child's first birthday.
A healthy mouth is more than just good looks.  Your child is better able to speak clearly if his teeth and gums are healthy.  He will chew his food more easily and assimilate the nutrients more efficiently.  Prevention will also save you money – it is far less expensive to prevent cavities than to have to face fillings, crowns or other costlier procedures.
What will Caring Tree Children's Dentistry do to prevent cavities in my child?
Dr. K will do a thorough examination of your child's mouth, including teeth, gums and jaw.  She will customize a plan specifically to meet your child's unique needs.  This will include regular visits for teeth cleaning and polishing.  It also may include fluoride treatments and/or dental sealants to protect your child's teeth.
As your child grows, Dr. K will assist you in teaching your child healthy brushing and flossing habits.  She may discuss with you a plan for healthful eating, particularly snack foods between meals.
If your child engages in sports activities, Dr. K can assist you with a mouth guard to protect your child's teeth from injury.
Dr. K will also look for changes in the jaw or bite as your child grows up to detect early signs that potential orthodontia that may be needed.   Sometimes, early diagnosis can mean that a few changes such as extraction of select teeth may circumvent the need for braces.
What role do Parents play?
You can help your child follow the recommendations he receives from Dr. K.  These may include helping him to learn to brush or floss his teeth properly, keep track of snack choices, or stop thumb-sucking.
See our Parents page for more information on giving your child a lifetime of good oral health
Our First Visit page will help you prepare for that important first appointment
See our Just For Kids page, which contains helpful brushing/flossing charts, assistance with stopping thumb sucking, and more, all designed to be fun as well as educational for your child.
Just remember, prevention is the key to your child's lifelong oral health. With the help of Dr. Kucera and her team, we'll make it easy.