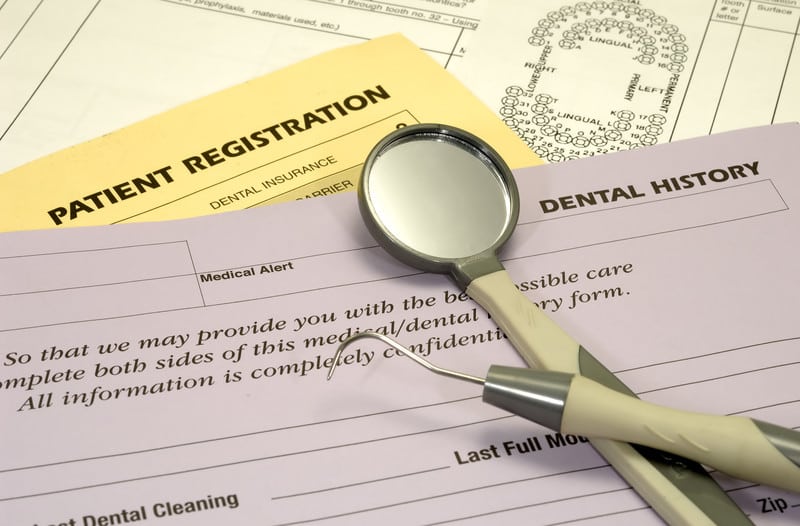 We know how busy you are! Here are our most common patient forms for you:
To save you time and allow your attention to be fully focused on your child when you visit us, please review following forms before your first appointment.
We ask that you read the following documents prior to coming into our office for the first time.
The following are online forms.
If your child is anxious, has any sensitivities or special needs, please use the following links to download two short stories about a visit to our office.
Aiden's dental visit to Caring Tree
Cora's dental visit to Caring Tree
If your child is sensitive to noises, please also use the videos that follow to help familiarize them to the sounds that will be anticipated."
20160904_102528 on Vimeo.
20160904_102606 on Vimeo.
We look forward to your visit!