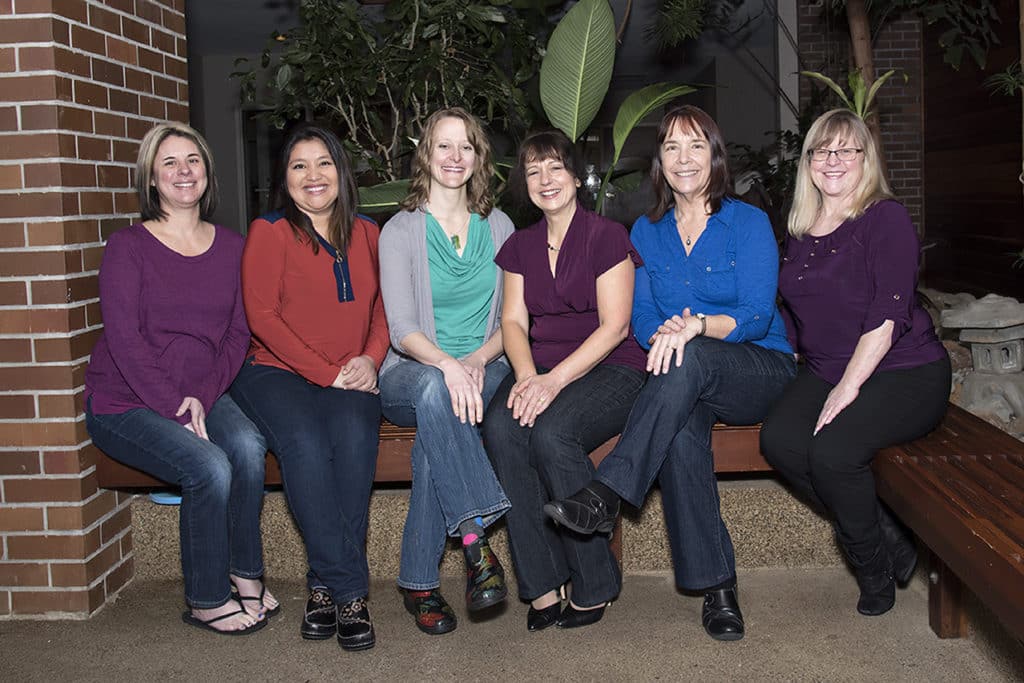 We Have a Friendly Dental Staff Your Child Will Love!
We have assembled the finest dental team anywhere to give your child the best quality care and a positive, compassionate and competent experience.
Dr. Kucera (Dr. K)  leads the team. The balance of the team of Registered Dental Assistants and support staff is an amazing group of individuals chosen for their quality education, experience, love of children, kindness, patience and ability to work together as a cooperative unit.  Your child's care is always first and foremost.
Best of all, you won't have to talk your child into going to the dentist – our young patients look forward to visiting!
Meet the Team to read about the amazing group of people who are committed to excellence in their field.
Meet The Team     Vision, Mission and Values    Testimonials    Office Tour