Rooted in
Compassionate Care
Your Child's Smile is Our Priority
At Caring Tree Children's Dentistry, we understand that children require a unique approach to dental care. That's why our team of highly trained and experienced pediatric dental professionals is dedicated to providing exceptional care for your child's oral health needs. Every child deserves a healthy smile they can be proud of, and we're committed to helping your child achieve that. Schedule your appointment today so your child can smile for a lifetime.
"I have met many dentists, both adult & pediatric, and Dr. Kucera is absolutely one of the best! She & her staff treated my son with kindness, compassion and professionalism… Dr. Kucera's calm, gentle and caring demeanor put my son & myself at ease. She went above and beyond in ensuring all went well. We are both so thankful to have found her. Cavities filled, x-rays taken, teeth cleaned. Happy boy, happy mom!"
- S. L.
"Dr. Kucera and her staff are awesome. They are very friendly, kind, positive and always make my kids leave with a smile... You and your child would feel so much at ease in the care of Dr. Kucera and her staff. You won't be disappointed."
- Sherah G.
"Going to the dentist can be scary, especially for little ones, but Caring Tree makes it a fun process for the kids. I appreciated how respectful they were when explaining everything to my kids ages 4 and 8 at our first visit…Dr. Kucera has a gentle approach and makes you feel safe. The staff work together so well."
- Jolene H.
"You know you are at the right dentist when you barely put the car in park and the kids are jumping out racing to get inside, on a filling day no less. Grateful for Dr. K and staff."
- Clarissa S.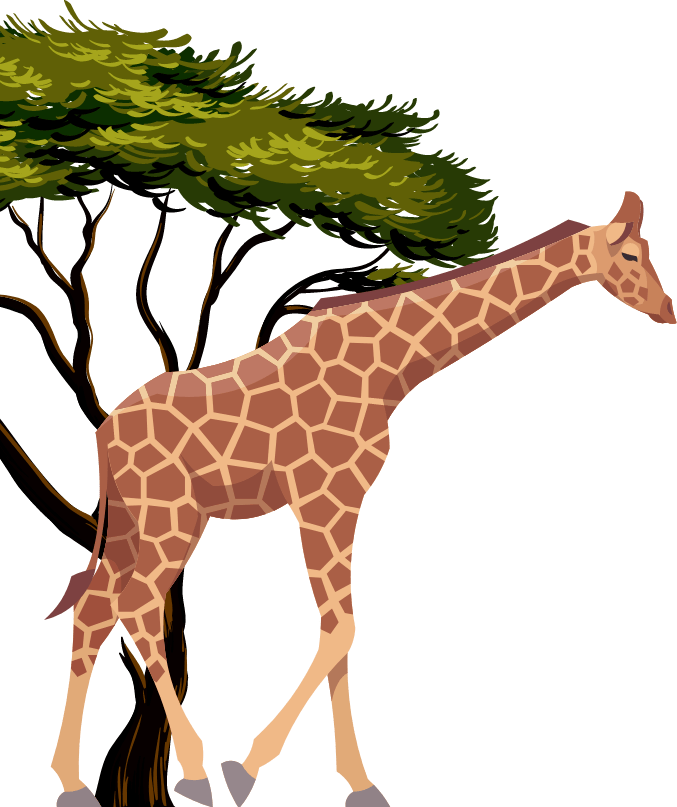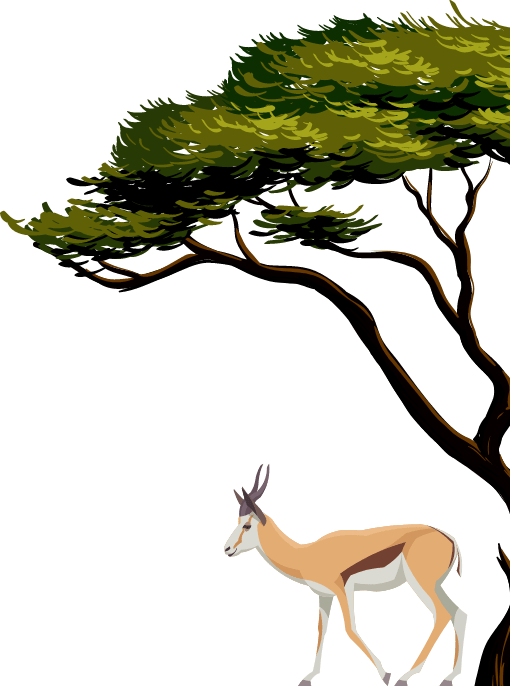 Two locations to better serve you
Services
Caring Tree Children's Dentistry is a comprehensive pediatric practice serving toddlers, children, and adolescents with compassion, safety, and skill. You will feel right at home with Dr. Michelle Kucera and her team as they help your child achieve the smile they deserve.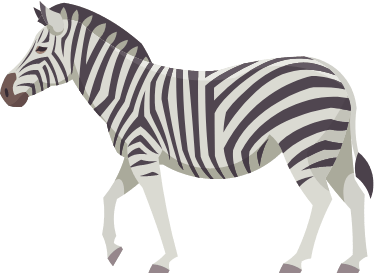 We may be silly but we're serious about your smile