Have You Heard? Happy Parents Speak!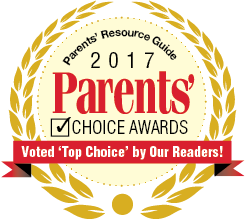 Parents' Resource Guide readers have voted Caring Tree Dentistry "Top Choice" in the Pediatric Dentistry category for 2017.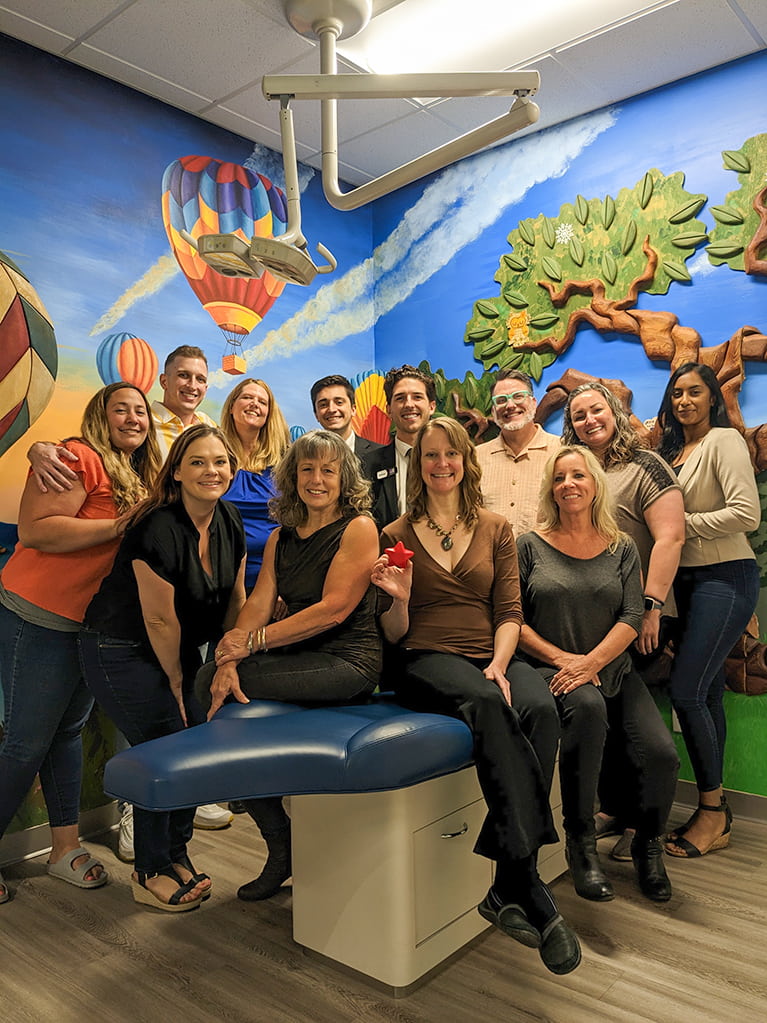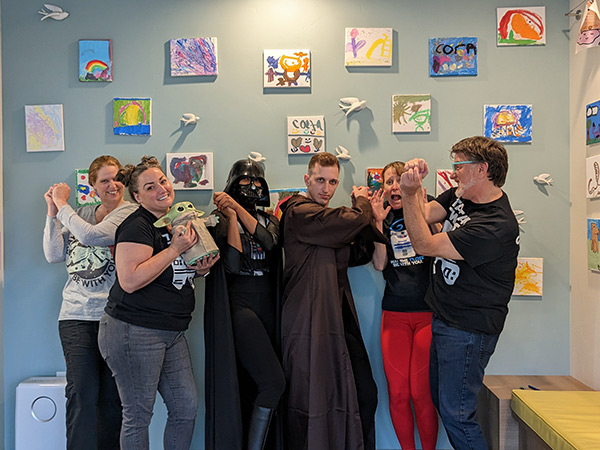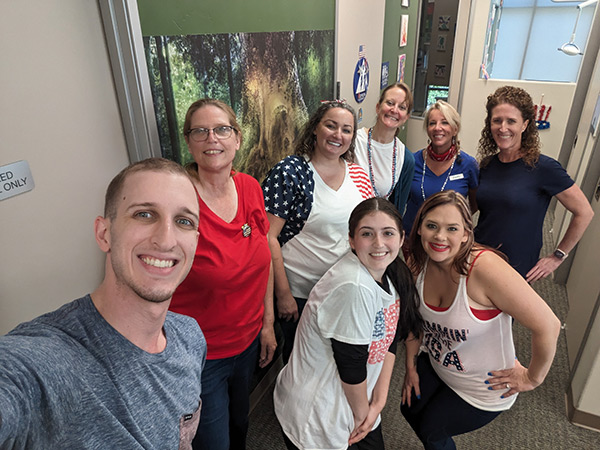 "We love Dr. K and her Staff!!! Always Honest and kind.☺️☺️☺️"
"Great new location and everyone was friendly and took good care of my child."
"Always an easy visit with Caring Tree. They are kind and efficient and take great care of my kids when they are working with them."
"I have met many dentists, both adult & pediatric, and Dr. Kucera is absolutely one of the best! She & her staff treated my son with kindness, compassion and professionalism… Dr. Kucera's calm, gentle and caring demeanor put my son & myself at ease. She went above and beyond in ensuring all went well. We are both so thankful to have found her. Cavities filled, x-rays taken, teeth cleaned. Happy boy, happy mom!"
"They are so amazing and patient with my son. They make sure he is comfortable and understands every step!"
"…I can't say enough good things, just really love this office and the way they treated my daughter. They are perfect!"
"Dr. Kucera and her staff are awesome. They are very friendly, kind, positive and always make my kids leave with a smile...You and your child would feel so much at ease in the care of Dr. Kucera and her staff. You won't be disappointed."
"Best place ever!!! My girls look forward to the dentist every time."
"Going to the dentist can be scary, especially for little ones, but Caring Tree makes it a fun process for the kids. I appreciated how respectful they were when explaining everything to my kids ages 4 and 8 at our first visit…Dr. Kucera has a gentle approach and makes you feel safe. The staff work together so well."
"You know you are at the right dentist when you barely put the car in park and the kids are jumping out racing to get inside, on a filling day no less. Grateful for Dr. K and staff."
"We always felt like we were going through the motions but never understood or even cared about much till we came to Caring Tree Children's Dentistry. Everyone we interacted with here were amazingly kind and compassionate. Dr. K is amazing! She made my daughter feel more comfortable than she ever has at any dental appointment. The whole atmosphere here was genuine, caring and warm. I felt my concerns were heard and it was a big sigh of relief to have Dr. K take the time to go over everything with us. Debbie was amazing when we were scheduling treatment and went above and beyond compared to any other experience I have had with treatment cost/action plan. My daughter asked when she gets to go back. I'm so glad we found Caring Tree! My daughter will have a place to go for the duration of her childhood and I feel confident knowing she is in great hands there."
"WOW!! If you are local to the area of Auburn or Grass Valley I highly recommend Dr. K and staff. Dr. K took her time with both of my children. She is so patient and kind. Her staff is amazingly attentive, and friendly. My daughter recently had a lot of work done, and Dr. K took her time and thoroughly explained everything. I will be taking my kids to Caring Tree as long as I can. She was great with my autistic son Gavin. Very patient and he sat through everything and wanted more. Truly a wonderful experience for children."
"Love, love, love Dr. Kucera and her entire staff. Especially Sue. Everyone is professional, knowledgeable, and fun."