Whether you need more information as a parent, want to know how to communicate with your adolescent about oral health or would like help getting your little one to brush, we have it here.
'An investment in knowledge pays the best interest'.
– Benjamin Franklin
The more knowledge you have about your child's oral health, the more your child will benefit.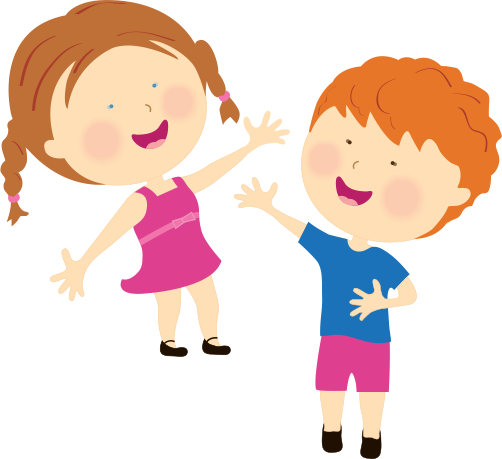 If you are an adolescent or teen (or a parent of one), you have specific concerns about your teeth and likely many questions for which you want answers. We speak honestly about most dental issues adolescents face and the solutions available to them on our adolescent/teen page.
Just for Kids pages provide tools for parents to help them teach young ones great habits. Download and print our pages on Brushing your Teeth, Flossing, and help to stop habits such as thumb sucking. Each comes with a great chart and instructions written with your young child in mind. Games, snack charts and more! Are you visited by the Tooth Fairy? You and your child can learn about the Tooth Fairy in other cultures.
If you are a Professional who has regular contact with children, such as a pediatrician or general practitioner, daycare provider, or teacher, you will find useful, much-needed information on our Professionals page.