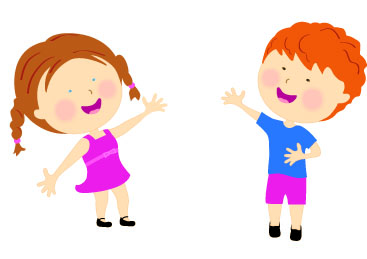 Dental Fun for Kids!
Fun Educational Games and Stories. Cool charts, coloring pages, and stories!
Hi!  We're Caitlin and Carter, the Caring Tree Kids.
We made this page just for you!
We're here to help you learn all about your teeth and gums.
Here are some cool coloring pages, great charts to help you brush, and a snack chart to help you choose foods that will make those teeth sparkle!
Learning to brush and floss can be easy  –  dental fun for kids is just a click away.
Caring Tree Children's Dentistry Coloring Page
Caring Tree Kids Coloring Page
Caitlin the Caring Tree Girl Coloring Page
Carter the Caring Tree Boy Coloring Page
Brush your teeth with us twice a day!
Brushing Chart-click here
How to take charge of that dental floss
Flossing Chart-click here
Get that thumb out of your mouth!
Thumb Sucking Chart-click here
Snack chart – good stuff to make your teeth shine
The Tooth Fairy around the world! Dental fun for kids includes stories and myths
Nearly every country has a custom involving the Tooth Fairy.  Here are a few just for fun:
Children in the United States who lose baby teeth put them under their pillow before going to bed.  During the night the Tooth Fairy arrives, takes the tooth and leaves money.
Mexico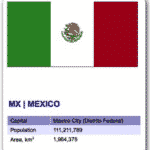 In Mexico the child carefully places her lost baby tooth under her pillow.  In the night, a mouse quietly sneaks in, takes the tooth and leaves money.
England
A tradition from the Middle Ages held that when a child's tooth fell out, he must drop it into a fire.  This helped him avoid having to look for it after death.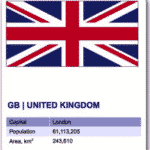 With the suspicion surrounding witches in ancient England, it became important to keep the lost tooth.  It was widely believed that if a witch burned a piece of hair, clothing or tooth from a person, she would have complete power over them.  Parents prompted their children into keeping or burning the teeth themselves to protect them from possession.
In present day England, the child puts the lost baby tooth under the pillow and the Tooth Fairy magically turns it into a coin.
Argentina and Sweden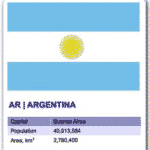 In Argentina and Sweden, boys and girls leave the baby teeth they lose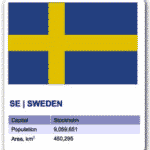 in a glass of water by their bedside. While they are sleeping, a magical mouse comes to drink the water, takes the tooth and leaves a few coins.
Colombia and South Africa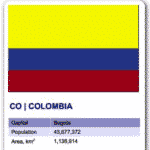 Children may leave their lost baby teeth under their pillow or put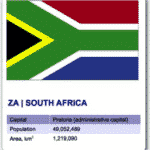 them in a slipper, where a mouse will trade them for a coin.
Chile and Costa Rica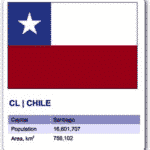 Mothers in Chile and Costa Rica make charms out of their children's lost teeth and give them back to the children to wear.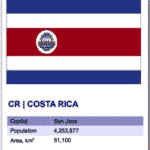 Iraq, Jordan, Palestine, Egypt and Sudan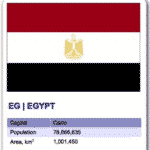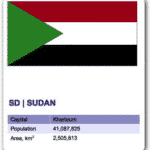 Children in these countries often throw their baby teeth toward the sun and hope the sun gives them a better, new adult tooth.
France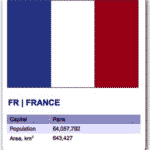 The French child expects to receive a small present, such as a toy, from the Tooth Fairy.  She will put her baby tooth under the pillow when going to bed and eagerly look for the toy upon awakening.
India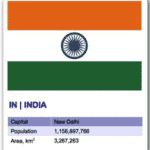 A child who has lost a tooth will throw it on the roof and ask that a sparrow bring them a new permanent tooth.

Italy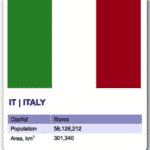 In Italy, baby teeth are kept as precious keepsakes and reminders of childhood.

Japan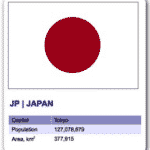 In Japan, lower baby teeth that come out must be thrown upon the roof.  Upper baby teeth are tossed below the floor of the child's home.  This is done so the upper tooth grows properly downward, and the lower tooth upward.
Spain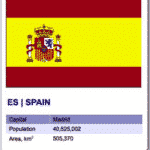 In Spain, a mouse replaces the baby tooth under the pillow with a coin during the night.
Ancient Viking Customs
The Vikings paid a 'tooth fee' to children for the use of baby teeth.  It is thought that these were collected and strung together to make jewelry.
Ancient superstition among the Vikings held that there was great power in children's articles.  Having something from a child, especially a baby tooth would bring power and luck in battle.