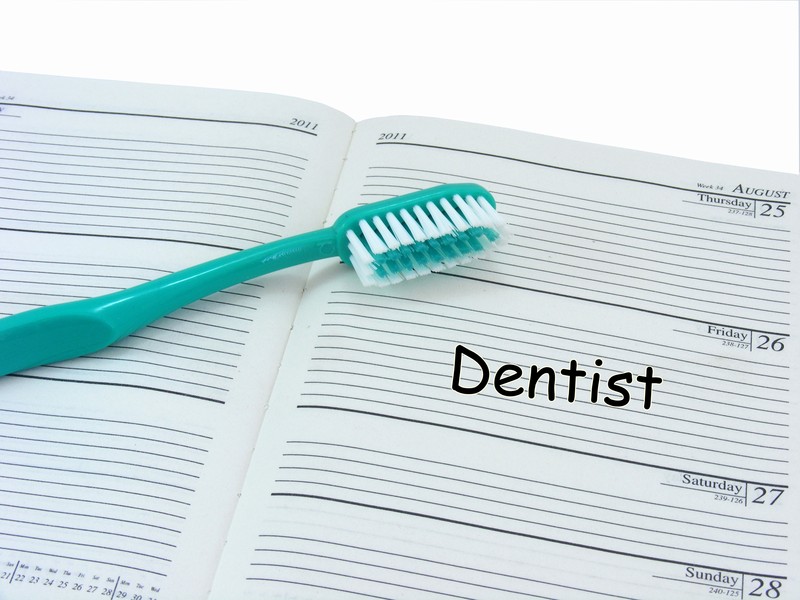 Let us Help You Prepare for Your Child's Visit! Find our downloadable patient forms here.
Knowing in advance what to expect in terms of Insurance billing, financial arrangements, and Patient forms can give you peace of mind.
We have made it easy for you!  Our Patient Forms are available for downloading and printing so you may fill them out at your leisure and bring them in at your child's first appointment.  This allows you to be fully focused on your child and his treatment when you are in our office.
Do you have questions?  Our FAQ page has answers to many commonly asked questions.
Many busy parents like to use our 'Request Appointment' page, so they may set up an appointment via their computer or smart phone instead of having to call during business hours.
Do you have suggestions or feedback?  We want to hear from you.  Our goal is to always work toward making you and your child's experience one that is positive and caring.