We help your child develop healthy lifelong habits!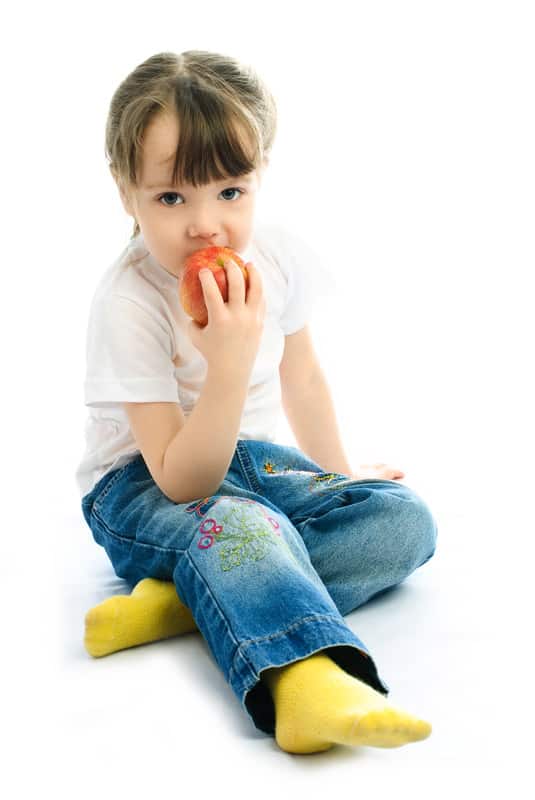 Our Mission:  We safely improve the oral health of your children and compassionately transform fear into trust.
Specifically:  Our comprehensive pediatric practice serves our foothill community of toddlers, children and adolescents by:
Delivering our dental services with care, compassion and respect in a friendly and fun environment
Listening to parents, taking the time to explain options thoroughly and addressing all concerns and questions
Instilling confidence in children through age-appropriate explanations of what each visit entails
Empowering patients and families with easily understood dental health care education and participating in community events that educate the public about children's dental health.
Buying supplies locally when feasible and treating our vendors and suppliers with respect
Ensuring high professional dental standards by providing continuing education for our team and valuing their input and collaboration
Charging reasonable fees for our services and offering affordable options
We Value These Things:
HONESTY:  You can count on us to follow through and do what we say we will do.  We encourage our team to learn and grow as well as give each other honest and open feedback.
EDUCATION:  We believe in helping turn knowledge into wisdom and passing it on in practical, understandable ways.
FUN:  We believe life is meant to be enjoyed.  We look for opportunities to bring lightness, laughter and joy to our dental practice.
COMMUNICATION:  We take pride in clear communication, focused attention, coordinated actions, and collaboration.
PATIENCE:  We believe that patience is a virtue that is cultivated over time.  We give children and parents peace of mind by taking time to listen.
CARING:  You and your child matter to us.  We value being gentle, kind, understanding and respectful.
We Empower Lifelong Healthy Habits